The permanent solution to unwanted hair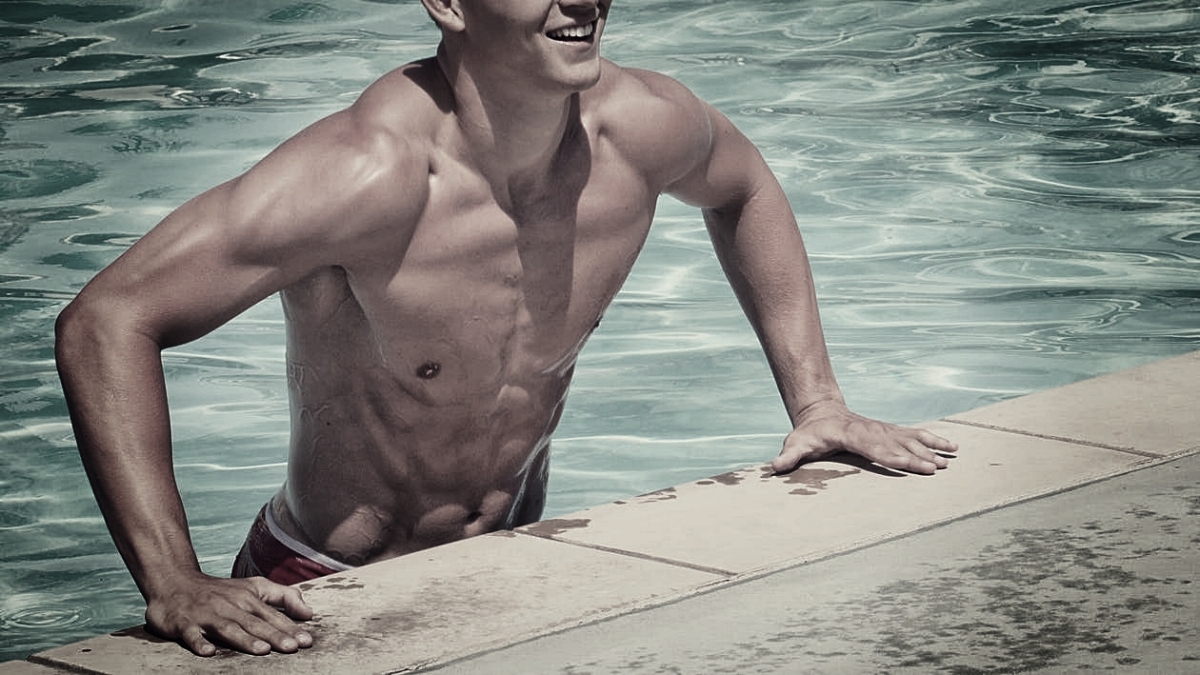 * Currently only available at our Bellevue location
Tired of shaving, waxing or using depilatories that don't really work?
Are you tired of constantly enduring the pain of waxing off body hair? Shaving can leave you with cuts and scars from ingrown hairs and, let's be honest, some places you just can't get at without a little help. These treatments are time consuming, frustrating, and expensive for the man trying to maintain that well groomed appearance.
Well...we may have your solution
Painless Hair Removal with the state of the art Alma Harmony SHR with IN-Motion TM technology.
Why not remove the hair permanently and painlessly? The Alma Harmony SHR works on ALL skin types. These lasers are virtually pain free, super effective, and work on all skin types and colors, even tanned skin.
The SHR handpiece offers contact cooling on the skin so you are totally comfortable during each treatment. Results are fast, safe, and effective.
Laser Hair Removal FAQs
How long does Laser Hair Removal take?
Treatment sessions usually last from a few minutes to an hour or more depending on scope of required treatment and your unique skin and hair type.
How many Laser Hair Removal treatments do I need?
Most patients require a series of 6 to 9 treatments for maximum effect: the laser can only kill hair follicles that are in the middle of their growth cycle at the time of treatment and some follicles may begin their growth cycle after the treatment. Darker skin types may require a few more treatments.
How soon after my first treatment do I need to return?
Treatments should be done every 6-8 weeks. No waxing, tweezing, or plucking in between treatments.
Does Laser Hair Removal work on all types of hair?
Unfortunately, Laser Hair Removal is not effective on blonde, red, or gray hair.
How do I prepare for my Laser Hair Removal treatments?
Please make sure that the area to be treated has been shaved the night before or the day of treatment.